Founded in 1995 by Jill Blashack Strahan on the belief that people are in search of crazy delicious food that's insanely easy to prepare, Tastefully Simple is headquartered in Minnesota where approximately 75 team members put their heart and soul into products and recipes that help you make sure that AMAZING is what's for dinner.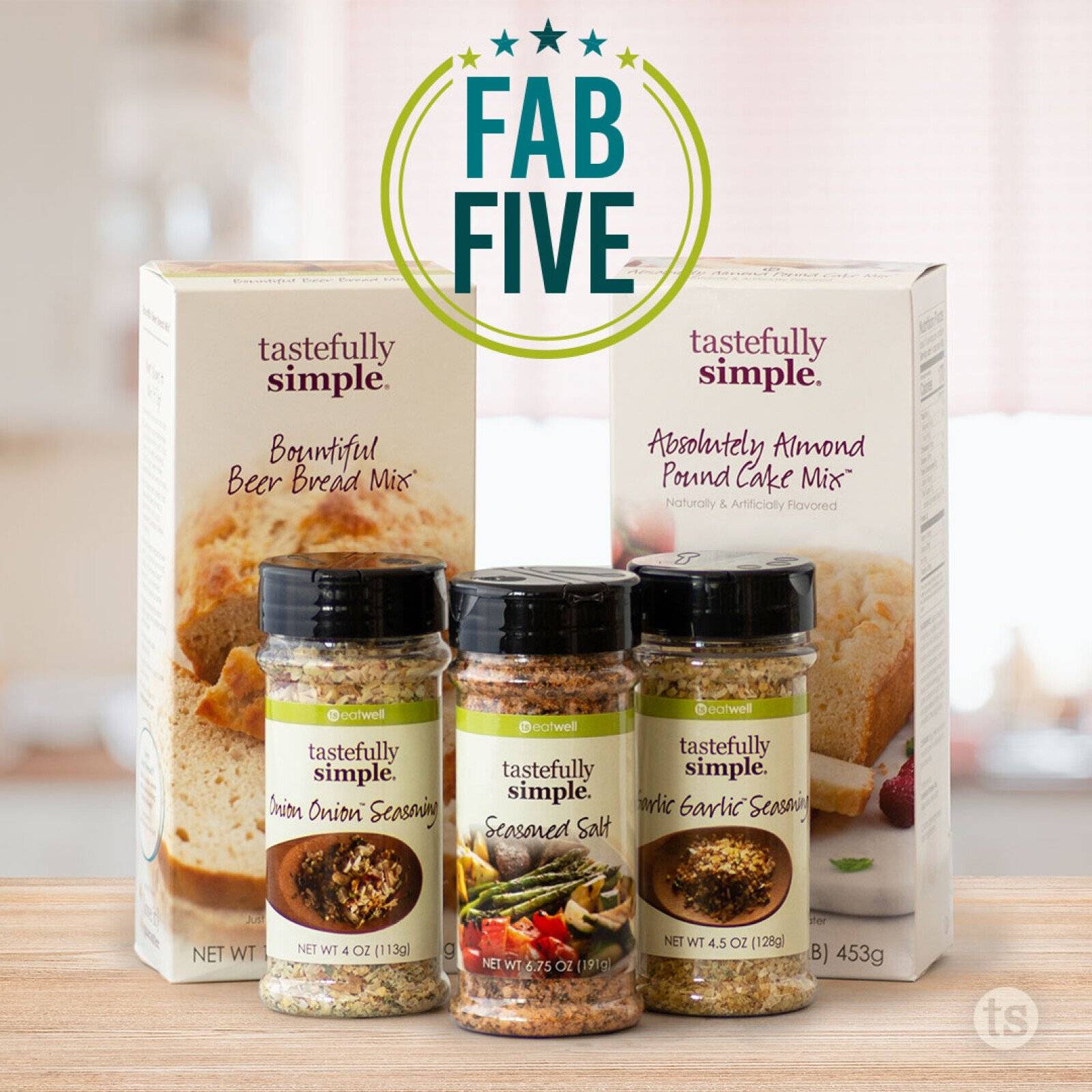 Though we're best known for our top-selling Bountiful Beer Bread Mix®, Tastefully Simple's product line includes signature seasonings, sauces and baking mixes, all prepared by adding two additional ingredients or less. Our TS EatWell products, which constitute 85% of our line, are clean-label foods that contain no artificial colors, flavors or preservatives.
An entrepreneurial company, Tastefully Simple has always championed the opportunity for individuals - to become independent business owners as Tastefully Simple consultants and in August of 2023 we launched our affiliate marketing program called TS Content Creators.
We offer a 30 day referral window and have a team standing by to review your application or proposal.
Whether you are an independent content creator, blogger, sub-affiliate deal or coupon site, we would love to connect and talk about how we can work together!
Affiliate marketers can learn more and sign up below.